Zillow views email as a feature of their core product, a key extension of how they handle user notifications.
From start-ups to enterprises, world class companies are delivering exceptional customer experiences through email.
"SparkPost provides us with the real-time email metrics we need. We can dynamically adjust our content and how we send email based on live feedback. All messages are one-to-one, based on users' interests."
SETH WEISFELD
Engagement Manager
"With SparkPost's advice, we can find and solve problems before they become widespread and hard to mitigate. The proactive support we get from the team and their around-the-clock availability are second to none!"
PENNY-MERELLE GRAY
Delivery Customer Support
"The core of Iterable's business is giving marketers intuitive tools to send emails and push notifications…Our volumes are at an all-time high."
JUSTIN ZHU
CEO
The world's leading product organizations trust SparkPost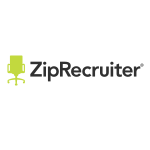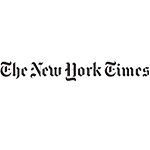 Ready to learn more?
Take the next step with email and learn how SparkPost can help your business.
Meet with a solutions expert and start sending today.
Speak to an Expert