The Power to Make a Difference
We're SparkPost—where great careers in messaging take off. We're the company that's creating the most advanced digital messaging technology on the planet. And we're all-in on the cloud. Our customers range from the biggest senders in the world to start-ups and small companies that are just beginning to make a mark. Twitter, LinkedIn, Pinterest, and PayPal? They're our customers—along with Fortune 500 leaders. We enable many of the largest, most complex email and cross-channel messaging operations in the world.
SparkPost's customers turn to our technology to make their ideas possible—but they trust in our people to make the difference. Our team is widely recognized for technical innovation, industry leadership, and commitment to our values. We're leaders, not followers. As a company, we're flexible, nimble and growing rapidly. This means that what you do will have a direct impact on the future of communications. Expect to work in a dynamic environment where you are empowered to do your job well and be heard. Our people are our assets and key ingredients to our success story. They're changing the way the world communicates. And you can too.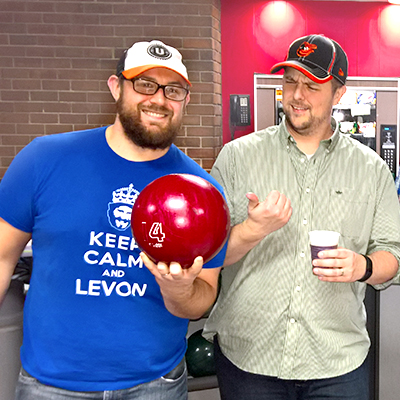 Medical, Dental and Vision Coverage
Life Insurance and Disability
Flexible Spending Account
Stocked Pantry and Catered Lunches
Gym Membership Reimbursement
Maternity and Paternity Leave
Employee Referral Program
Tuition and Training Reimbursement
And There's More!
At SparkPost, we believe in fostering a supportive environment for our employees, our communities and those that are preparing for their careers. Our folks are passionate about what they do both in and outside the workplace.
Hackathons
We host hackathons twice a year to build teamwork and get our creative juices flowing!
Community Outreach
We support our communities with several volunteer opportunities throughout the year.
Internships
We are excited to offer mentoring opportunities throughout SparkPost!
Trusted to send 25% of the world's non-spam email by companies including: