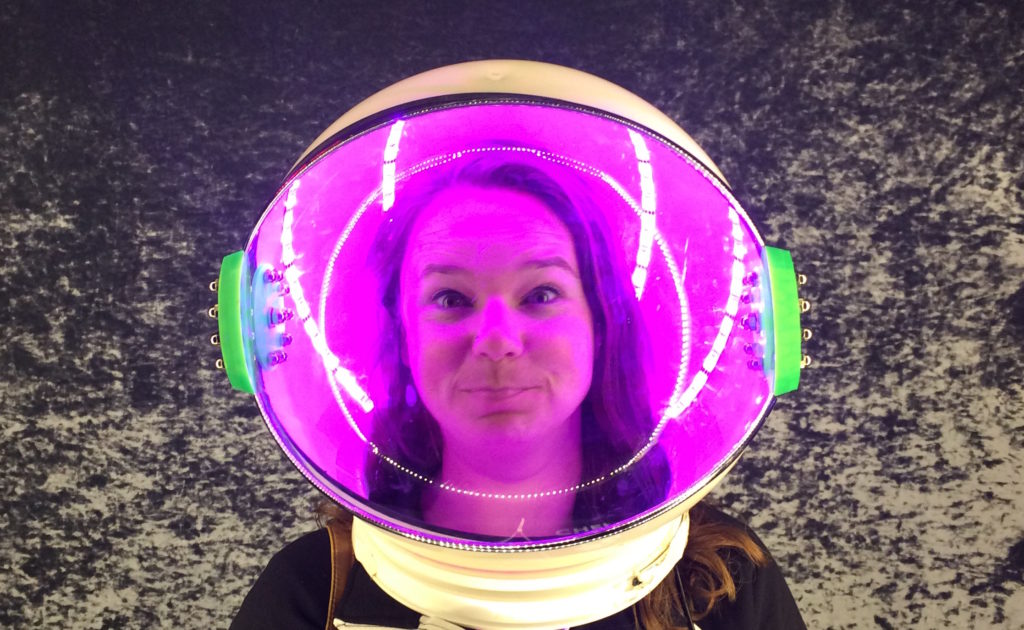 Hi there! I'm Mary (@mary_grace), and as you may have heard, I'm the new developer community manager at SparkPost. Things are finally starting to slow down after three weeks of onboarding, training, and lots of fantastic conversations, so I thought I'd take some time to introduce myself.
I'm based in San Francisco, and am a (Northern) California girl, but also spend a fair amount of time in NYC with my boyfriend, Jeremy. I'm a connector of people at heart, both personally and professionally, and love digging into the strategy of how to build and foster communities.
I've been a part of the developer community for a while now, but have taken a bit of an unconventional path to get here. My background is in communications and journalism, but after 5 years of talking at my community via press releases and social media, I wanted to have conversations with the community. I wanted to know if they were actually interested in our content, what excited them, what new projects they were digging into, why our resources were (or, more importantly, weren't) helpful. So I transitioned into a community manager, builder, advocate, architect, and developer, and I've never regretted it!
I'm also often known as "the one with the dog." My dog Ember (like the coal, not the JS library ;)) travels with me everywhere and serves as my super-nose, smelling when my blood sugars are starting to run too low and warning me before I can feel the symptoms myself. Bonus: He also serves as a quick and easy reference point when people are trying to track me down at an event.
Given my busy personal and professional life, I'm often on the road, but in my spare time I love to explore new cities, fly in the wind tunnel, listen to music, read books, and occasionally dig into crafting, sewing, and making projects. You can also often find me running local trails or at the beach with Ember.
I hope to meet all of you on the road soon. In the meantime, introduce yourselves here! Where are you based? What are you excited about working on? Is working with email & APIs a hobby or a career choice (or both)?! 
Lastly, if you've been keeping an eye on our developer hub, I, along with the rest of my team, want to help you build something awesome! So if there's something missing, something we could be doing better, or something we could do to help you build more awesome things, drop us a line. Want to reach out to me directly? You can find me on Twitter, GitHub, and as always, via email.